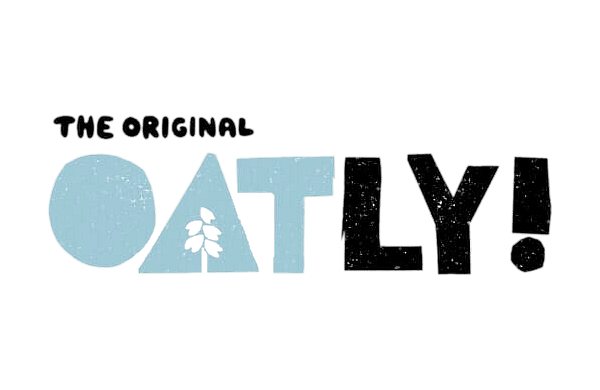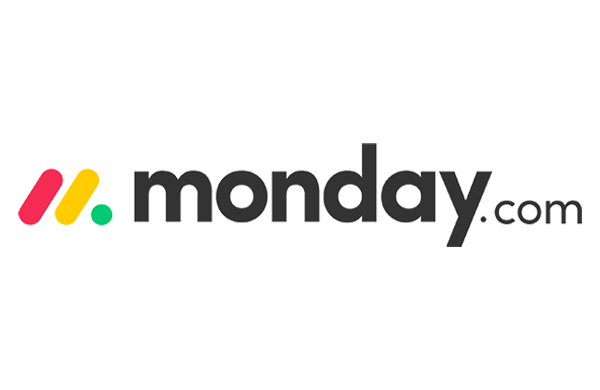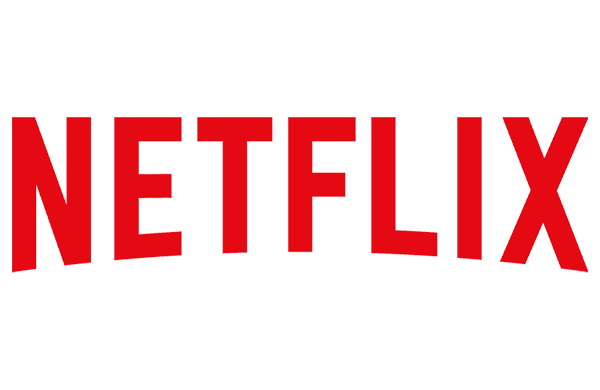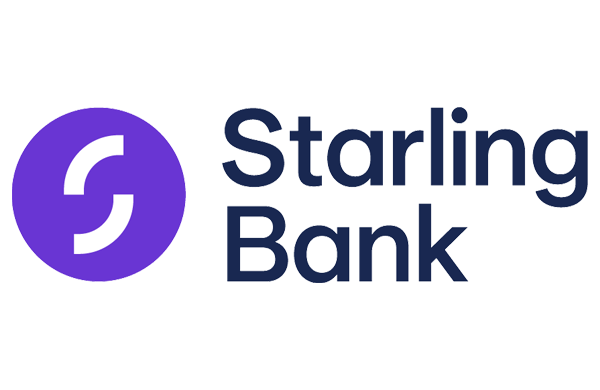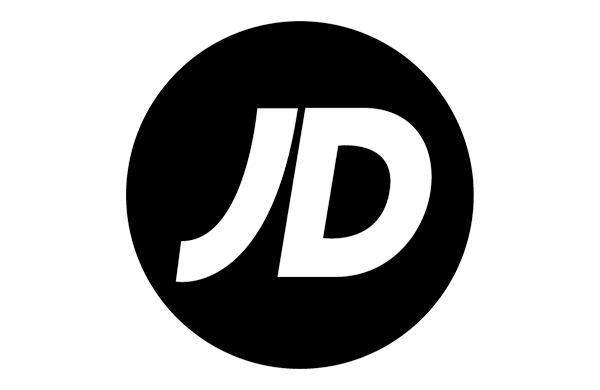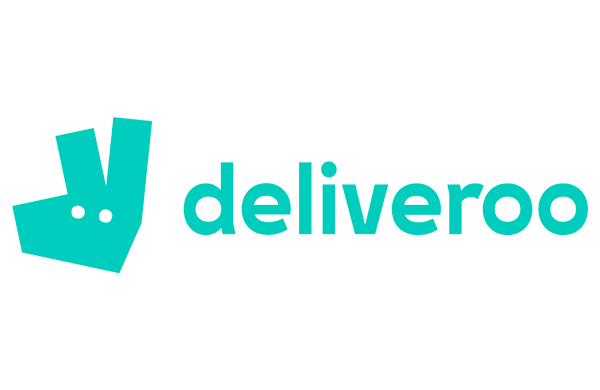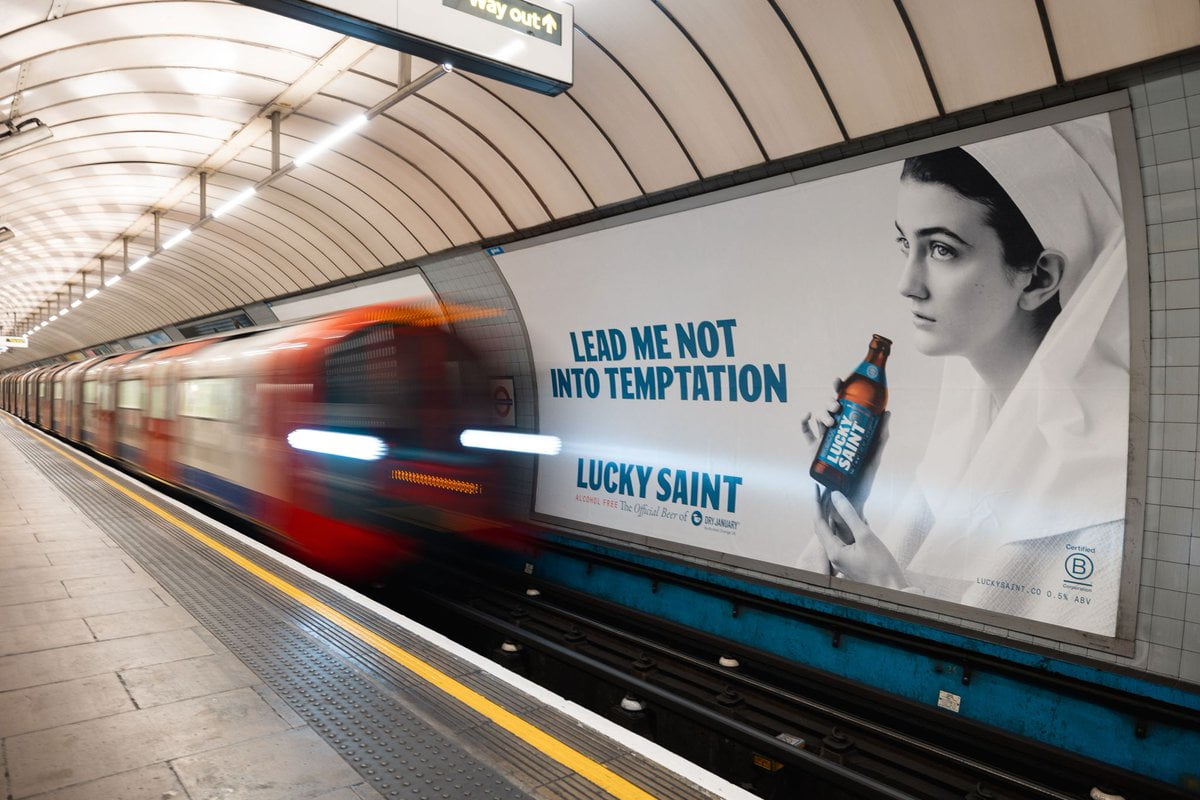 High Daily Passenger Traffic
The London Underground transports millions of people each day, with an average of 2.8 million passenger journeys made on weekdays alone. This provides advertisers with a huge potential audience for their campaigns.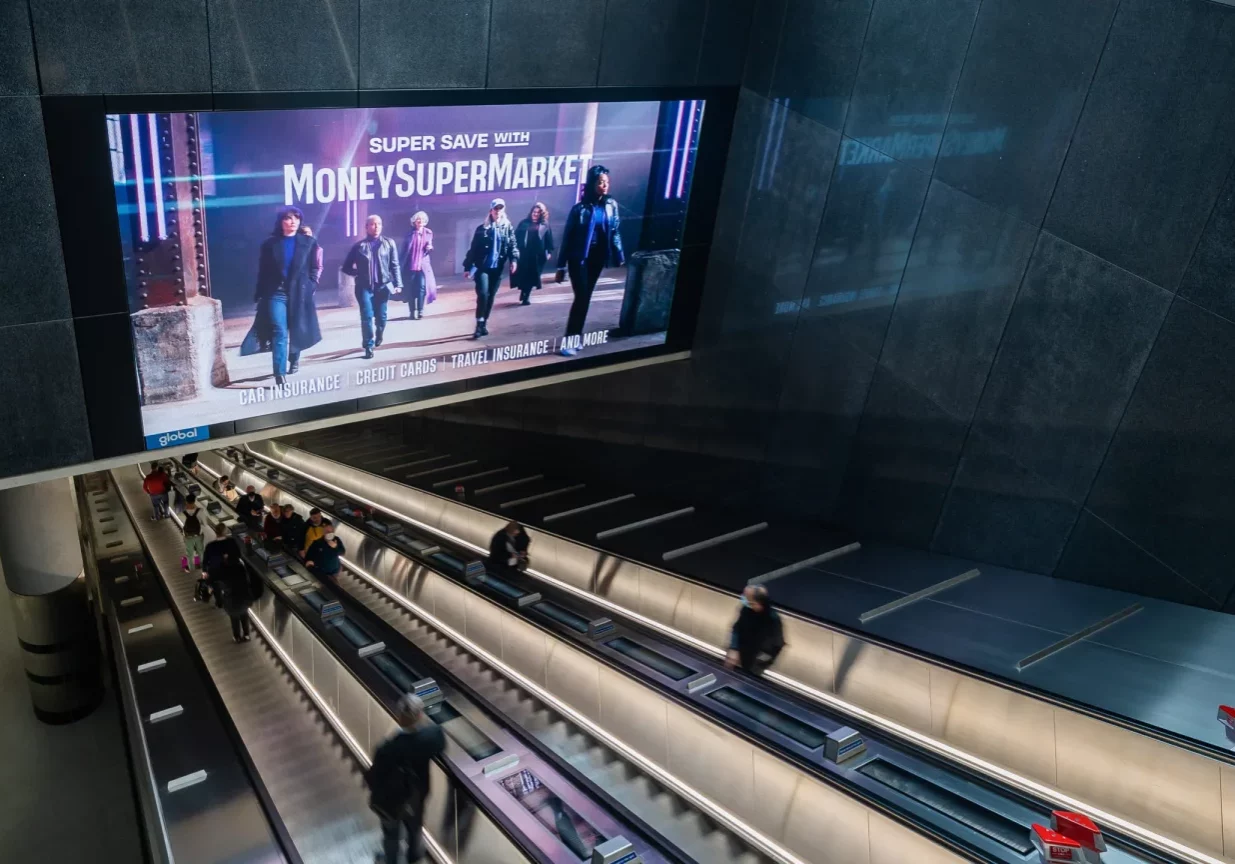 Advertising on the London Underground can be targeted to specific demographics and locations. Stations and train carriages can be selected based on factors such as passenger demographics, time of day, and location, allowing advertisers to reach their desired audience more effectively.
Advertising on the London Underground can be delivered in a variety of formats, including digital screens, posters, and escalator panels. These formats can be used creatively to engage commuters and create memorable campaigns.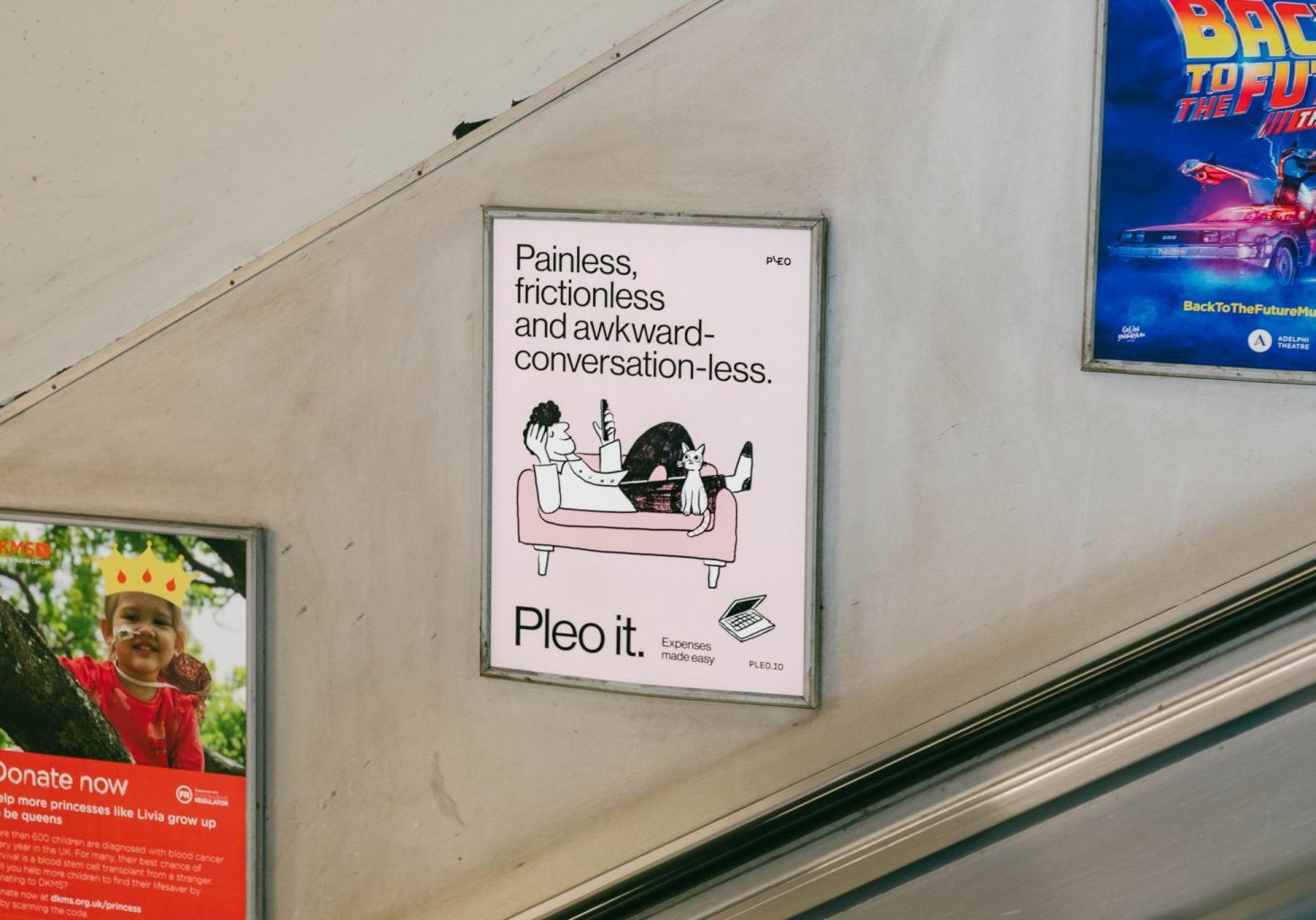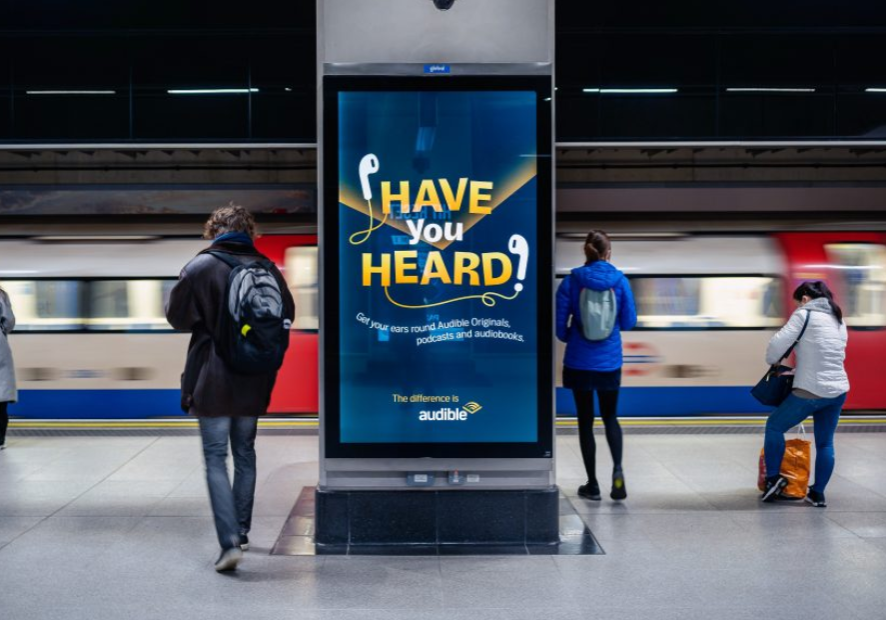 The London Underground has a strong brand identity and is widely recognized as an iconic symbol of London. Associating a brand with the London Underground can help to create a positive perception and enhance brand awareness.