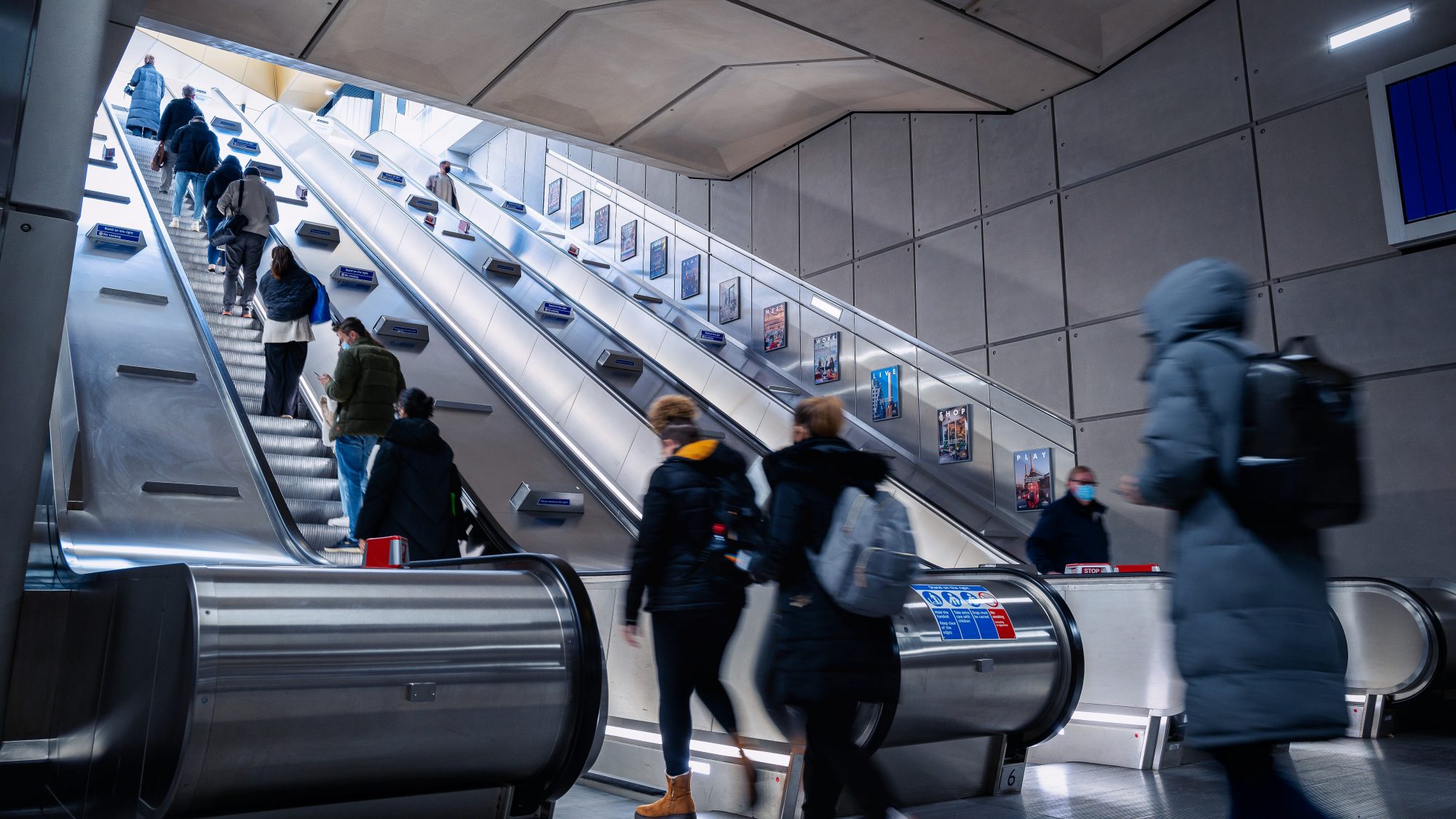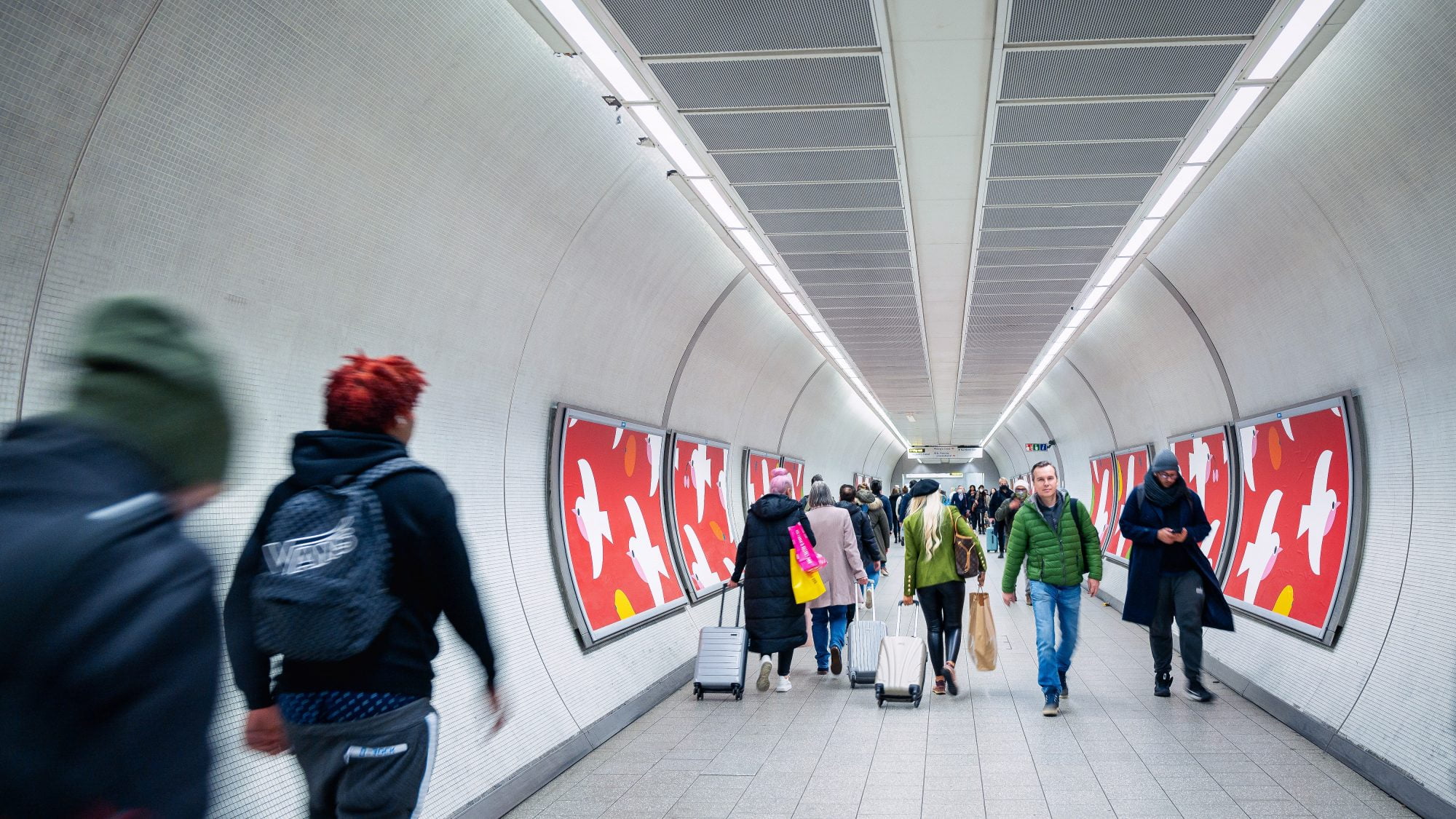 Advertising at Hampstead Underground Station
Hampstead is a London Underground station that was first opened in 22 June 1907 and currently operates trains on the Northern lines across London in transport zones 2 and 3.
This station serves Hampstead and surrounding areas, with Camden being the local authority.
There are a range of different advertising opportunities at Hampstead station, including billboard posters and digital screens, perfect for companies looking to reach a captive audience of commuters and tourists in and around Hampstead.
Please contact our sales team to learn more.
Hampstead Underground Station
How much does it cost to advertise at Hampstead Underground Station?
The cost of advertising on the London Underground can vary based on various factors, including the type of advertising, location, duration of the campaign, and time of year.
Options for advertising on the London Underground include billboard posters, train car panels, and digital screens.
Billboard posters are often the most expensive option, while train car panels and digital screens tend to be more affordable. Advertising rates on the London Underground tend to be higher during peak travel times, like rush hour or on weekends, and in popular tourist areas or high-traffic stations.
If you'd like to receive a quote for advertising on the London Underground, please don't hesitate to get in touch with us.
Our team is available and ready to respond to any questions or requests.