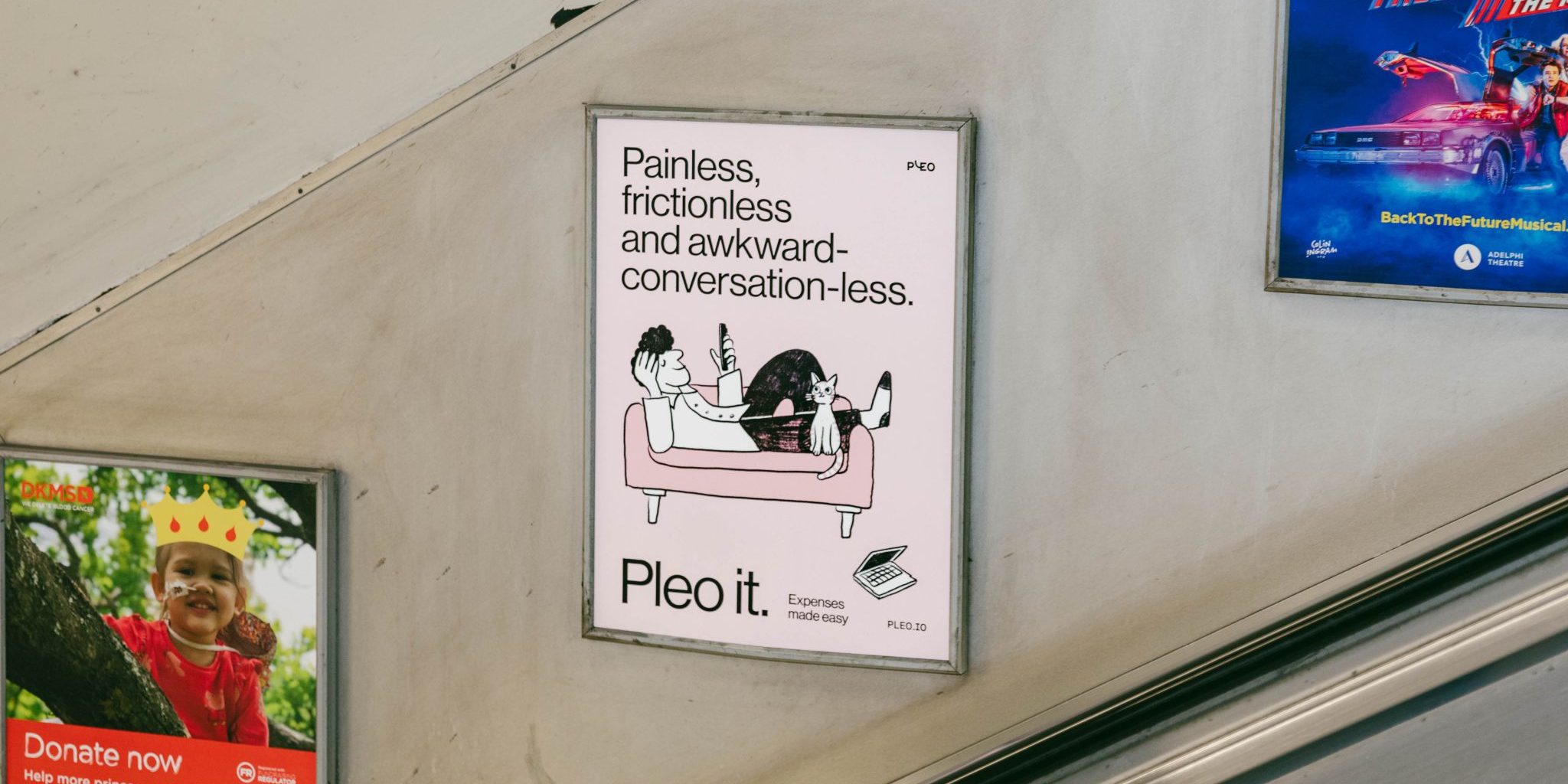 Escalator posters or escalator panels, are advertising posters that are displayed in the London Underground. These posters are placed on the side of lifts, stairways and escalators throughout different tube stations.
Escalator posters are a popular form of London Underground Advertising as they allow advertisers to capture the attention of commuters and passengers travelling through the underground stations.
Marketing objectives for these posters includes product advertisements, event promotions, tourist attractions, public service announcements, local services, movie releases and transport services.
There are both paper and digital versions of these posters. By reaching every individual entering and leaving the station, these panels provide an effective platform for delivering your advertisement to a substantial audience.
What Are The Benefits Of Using Escalator Posters?
There are several benefits to using Escalator posters as part of your London Underground advertising campaign.
High Reach - The London Underground is one of the most heavily used public transport systems in the UK, if not the world, providing a large audience for your campaign.
High Visibility - Escalator posters are strategically placed in high-traffic areas of the underground system, ensuring that they are seen by a large number of commuters.
Longevity - Escalator posters are often displayed for several weeks or even months at a time, allowing advertisers to build brand awareness and increase the frequency of their messaging over an extended period.
Cost-effective - Advertising using Escalator Posters can be one of the most cost-effectice options compared to other out of home formats.
Overall, advertising on the London Underground with Escalator Posters can be an effective way for businesses to reach a large, diverse audience and to promote their products or services in a highly visible and impactful way.
How Much Do Escalator Posters Cost?
The cost of advertising on Escalator Posters on the London Underground depends on several factors such as the duration of the campaign and the total number of panels.
In general, the cost of advertising on Escalator Posters is more cost-effective than other forms of out of home advertising due to the amount of reach and impacts expected with this type of campaign.
On average, Escalator Posters can cost anywhere from £50 to £100 per poster, depending on the size and the station. You would also need to consider the cost of printing, production and installation of the adverts.
To get a specific quote for advertising on the London Underground, please contact us today.
Frequently Asked Questions
How many people use the London Underground?

The London Underground is one of the busiest subway systems in the world, with millions of people using it every day.

Prior to the COVID-19 pandemic, the London Underground carried an average of over 5 million passengers per day. However, during the peak of the pandemic, ridership on the Underground and other public transportation systems in London and around the world decreased significantly as people stayed home and travel was restricted.

It is difficult to say exactly how many people are currently using the London Underground, as the level of ridership has likely fluctuated over time due to a number of factors, including government restrictions and guidance, changes in work patterns, and public perception of the safety of using public transportation.

It is important to note that the COVID-19 pandemic is an ongoing situation, and the level of ridership on the London Underground may continue to fluctuate over time in response to changing conditions and guidance.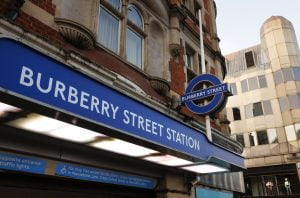 In this blog, we'll explore why station takeovers are a powerhouse of advertising, allowing brands to create unforgettable experiences and maximise their reach in one of the world's busiest transit systems.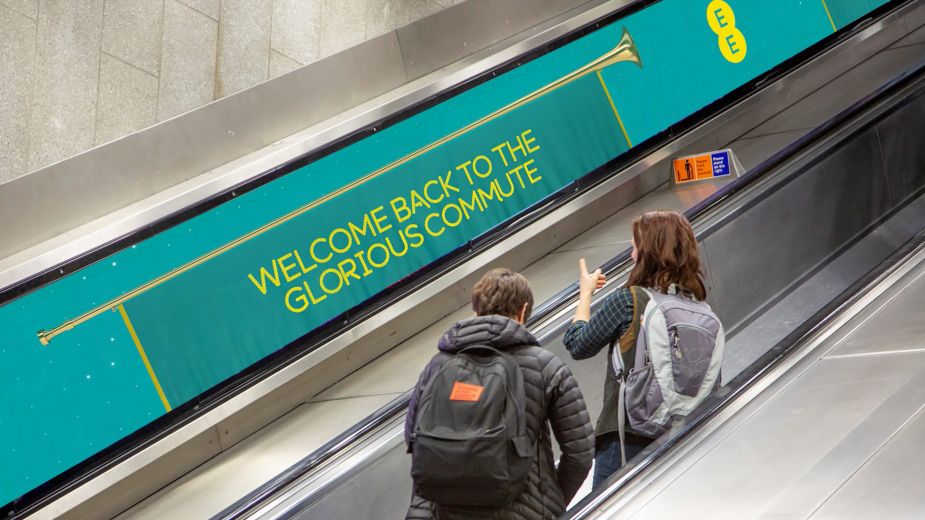 Introduction The London Underground, often referred to as the Tube, is more than just a transportation system; it's a dynamic environment where millions of diverse individuals converge every day. For advertisers seeking to make a significant impact, understanding the demographics of London Underground commuters is an essential step toward crafting effective campaigns. In this blog…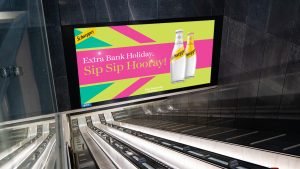 Introduction Designing an effective advertisement for the London Underground requires careful consideration of several key factors. In this blog, we'll provide some tips and best practices for creating a successful campaign that will catch commuters' attention and deliver your message effectively. Consider Your Audience The first step in designing an advert for the London Underground…
Our team is available and ready to respond to any questions or requests.