Can You Advertise Food On The London Underground?
It is generally allowed to advertise food on the London Underground, but there are some restrictions and guidelines that must be followed.
1. Advertising standards: All advertisements on the London Underground must adhere to the UK Advertising Standards Authority (ASA) codes of practice, which include guidelines on truthfulness, decency, and harm and offense.
2. Health and safety: Advertisements for food and drink products must not breach health and safety regulations, such as by promoting unhealthy or unsafe practices.
3. Prohibited items: There are certain types of food and drink products that are not allowed to be advertised on the London Underground, including alcohol, tobacco, and e-cigarettes.
4. Packaging and labeling: If an advertisement promotes a specific food or drink product, it must accurately depict the packaging and labeling of the product as it appears in the marketplace.
5. Nutritional information: If an advertisement promotes a specific food or drink product, it must include any relevant nutritional information, such as the number of calories per serving.
It is recommended to check with the London Underground's advertising guidelines and seek advice from the ASA if you have any questions about the suitability of your food or drink advertisement. View the Transport For London (TFL) ad policy.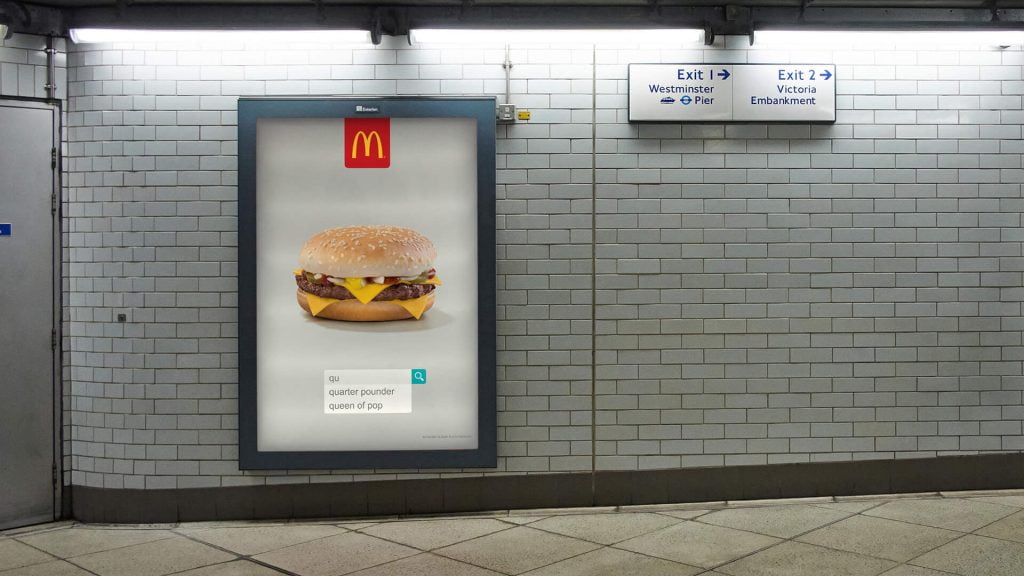 You can also contact our expert team who will be happy to advise and answer any questions regarding restrictions and guidelines for advertising on the London Underground.
---
Recent Posts & News
---